VALUE
Our products can be installed right into your existing porch or patio. Our porch windows and 2 and 3 season rooms are a fraction of the cost of a 4-season conversion. Each project is custom designed to create a final product that fits seamlessly into your home and your budget.

JOY
"People will forget what you said, people will forget what you did, but they will never forget how you made them feel." Maya Angelou

PRODUCT QUALITY
Our porch enclosure products will exceed your expectations for quality, installation and comfort. Our proven window and door technology will provide you with decades of maintenance-free operation.

PEACE OF MIND
Sundance carefully designs and builds porch and patio enclosures using the industry's best windows and doors. We are thus able to provide a lifetime warranty.
MAKE YOUR PORCH A HAPPY PLACE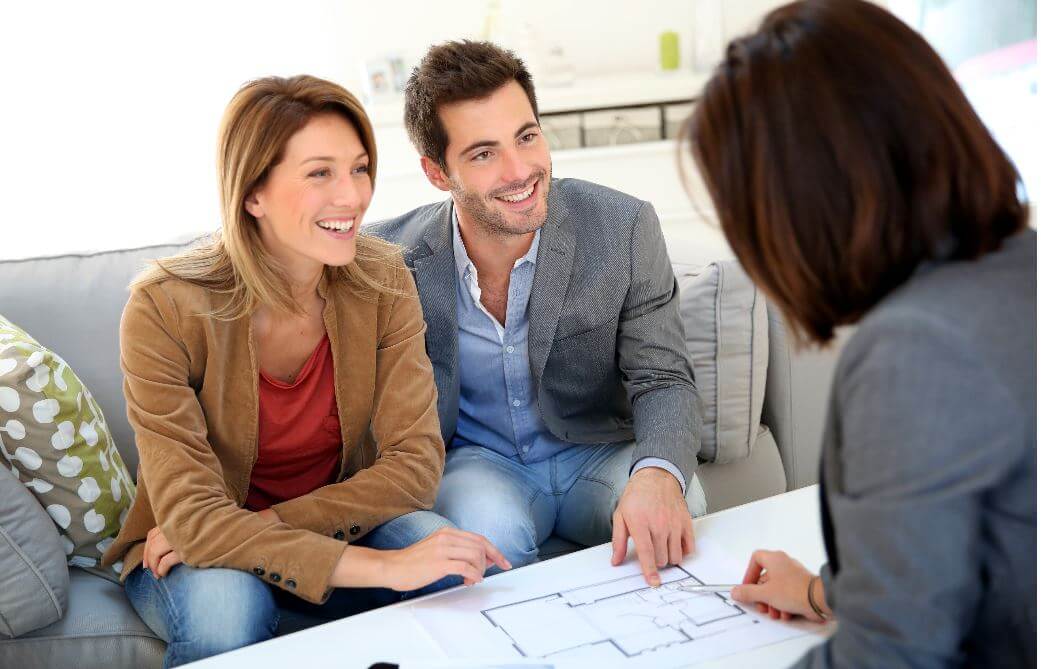 It is our mission to connect people and families with top-notch outdoor living structures such as porch enclosures, sunrooms and patio covers that will improve your quality of life, comfort and joy.
We offer a free personalized design plan for every project:
We meet with you to understand your needs, vision, timing and budget.
We precisely measure and document your project space.
We create an personalized design concept – just for you.
We provide a project plan, quote and projected timeline.
OVER 35 YEARS OF EXPERIENCE
"I can't Thank you enough Joe we Love our new aluminum roof my Grandchildren Love it so much when it rains they can still go out to play and this winter I didn't have to shovel my way out the back door 12 foot by 24 foot long is absolutely perfect for our Family this summer I sat out all the time it feels like another room ! Thank you very much we all are so very Greatful!"
Cathy H., Churchville

"Love my patio cover!! I live on my patio spring through fall and it has made it much more comfortable to do so. Had it done last spring and I love to sit out there in all kinds of weather. Joe was a true professional to work with."
Dawn, Bensalem

"The entire project process went very well. Joe was very good at suggesting different options and what the final product would look like. The installation date given at the time of the original sale was right on. He was very easy to work with and had a good attitude throughout.
The deck cover is GREAT. I really like it. There is very little light blocked from our Family Room (I would say there is hardly any difference in light than what it used to be without the cover). Without a doubt I am very well pleased with the final product. Now I have to install a ceiling fan and LED spot lights to complete this great project."
Gene, Landsdale

"We love our new patio. Previously it was impossible to sit on our back patio because there was no escape from the sun and so it was simply too hot. Our son enjoyed sitting on the patio to read or do his homework at the start of the school year, and now that the weather is cold, he still sits out there to read because we didn't have to put the patio furniture away for the season. We are also very relieved that the patio roof held up well when we had 33 inches of snow! My husband was worried he would somehow have to remove the accumulated snow, but the roof is strong and held up to the elements!"
Jon and Sandy, Harleysville

Customer Service Excellence
We pledge to provide an outstanding client experience guided by a simple but powerful motto: Understand, Commit and Deliver. We work closely with our clients to understand their needs, then deliver results that match those needs. We strive for complete customer satisfaction including offering a lifetime warranty for our products.
Product Quality
We are dedicated to providing porch windows and porch enclosure products that are designed, manufactured and installed by highly-trained personnel and produced under the best quality standards, in a convenient and timely manner.
Trustworthiness
Honesty is the driving force in our interactions with our customers and each other. We hold each other responsible for our work and our actions. We give the best pricing and advice possible for every project. In everything we do, we strive to create a lasting relationship with our customers and employees.